To help you reach overall economic self sufficiency through education
To help you reach overall economic self sufficiency through education
Career Learning Center of The Black Hills
South Dakotans work hard. They turn to BHSSC's Education and Workforce Development division for education that will allow them to work in jobs that make economic self-sufficiency possible. The Career Learning Center of the Black Hills in Rapid City is the base for division activities, but they happen also in communities throughout the Black Hills.
Participants enroll in job specific training, GED® preparation classes, adult basic education, English as a Second Language instruction, computer and keyboarding classes, alternative high school learning, and the National Farmworker Jobs Program. They can experience community education, gain National Career Readiness Certification and career counseling, and test for professional certification and licensure.
South Dakota Statewide Family Engagement Center honored for advocacy in education
CONGRATULATIONS Stephenie Rittberger!! Newly elected Region 5 Representative for the national association for adult education (Coalition on Adult Basic Education—COABE)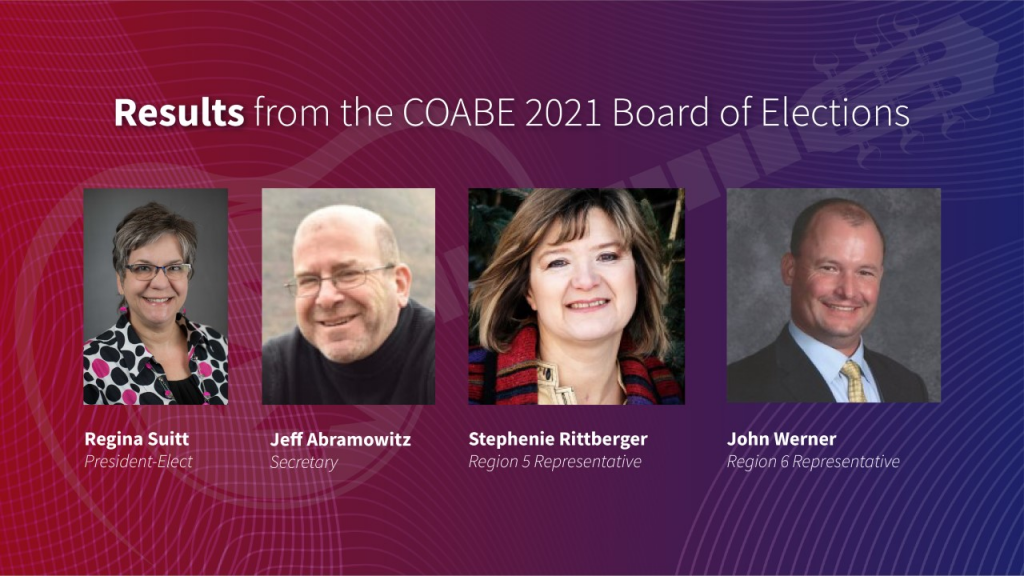 Thanks to the Career Learning Center Of The Black Hills, I was able to get my GED® in months. The teachers are the best and the best help anyone could ever ask for. They always have a positive attitude on any situation. Thanks to the school and the teachers for everthing they have done for me, I also landed a really good job at Rice Honda and am doing really good. With me getting my GED®, it took a lot of weight off my shoulders, and I know now that more doors may open up for me for my future. Just wanna thank everyone at the school for supporting me though everything to get my GED®.
I was at the Career Learning Center for a little over a year and thanks to the help of the teachers, family and friends around me. I am proud to say that I have completed my GED®. Thanks everyone.
Harrison Jobes
Harrison Jobes
Thanks for helping me. I appreciate the fact that there is a provision for different kinds of assistance in learning and testing. A lot has been done for me and I realize how important education is. I plan to improve my career outlook with completion of the high school equivalency. I have met many very interesting people.
Vern Grinnell
Vern Grinnell
This is a fantastic organization that enables anyone to get a ged if they want to. The students are fantastic and make the experience a positive one.
Jerrod Miller
Jerrod Miller
Extremely helpful and wonderful people! Never thought I would be able to complete my GED®, and I probably wouldn't have if there wasn't such a wonderful staff there to help you through every step.
Excellent place full of helpful people that have your interest at best! Love it and the employees!
Lynette Roubideaux
Lynette Roubideaux
I worked with the CLC on my GED® since 2017 and the staff is amazing. They are beyond positive here and rooted me on the entire way, even when I myself wanted to give up they encouraged me to keep going.
The staff of CLC are like family to me. They care and want to see people succeed. In doing my GED® I struggled hard and the staff worked with me until I was able to move forward with the next part of my GED®.
Definitely the best choice I made to further my education.
Apalonia Bear Runner
Apalonia Bear Runner