Office And Accounting Assistant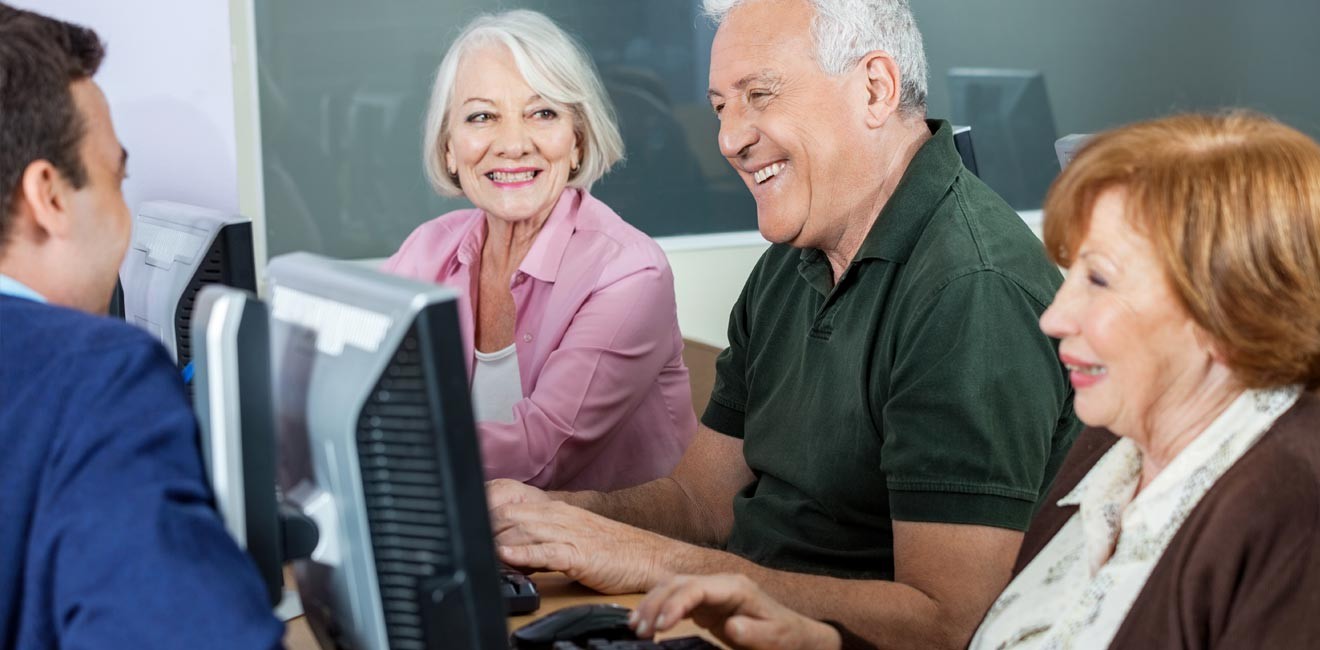 Overview: The Career Learning Center has prepared a definitive program of study that is aimed at providing information and training relating to an entry level bookkeeping position in business and industry.
Included:
Word
Excel
Outlook/E-mail Etiquette
Business Math
Principals of Accounting
QuickBooks
Keyboarding/10 Key
Multiline Phone Training and Phone Etiquette
Register with DLR and attend JSAP class
Resume Development, Cover Letter, Thank You and Follow-up Response*
Job Search Assistance*
Class Schedule: Meets every Monday through Thursday 8:00 AM – 3:30 PM for 20 weeks, 560 hours of classroom time.
Course Pre-requisites:
TABE testing scores of a minimum of 80% on Total Battery
GED®/High School Diploma
*These activities/class may begin 4 to 6 weeks before completion of the course.
Cost: $2,250.00
December 31, 2018 - January 31, 2030




8:00 am - 3:30 pm